Hey, I'm Phil. I build stuff.
and spend a lot of time in the water...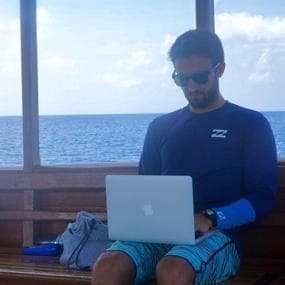 I'm a software developer, UX designer, and SEO consultant. Some of my work is open source and publicly available on Github. You can follow me on Twitter where I mostly tweet about building side projects.
I've been working remotely around the world since 2012 - mainly due to a surf addiction.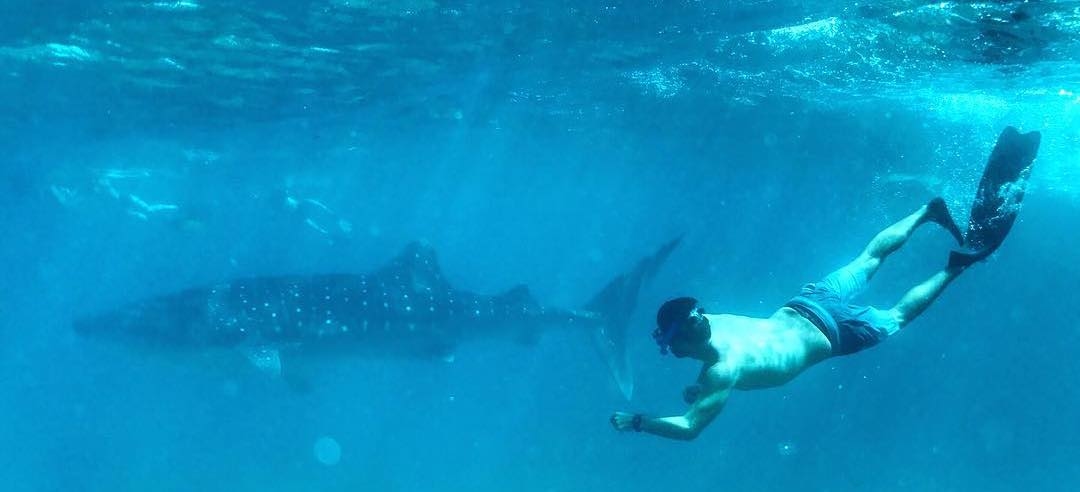 Over the past 10 years, I've worked with 30+ businesses creating websites and mobile applications. I have a unique perspective having worked with the fastest growing e-commerce website in the world (Jet.com), to tracking whale sharks in the Maldives.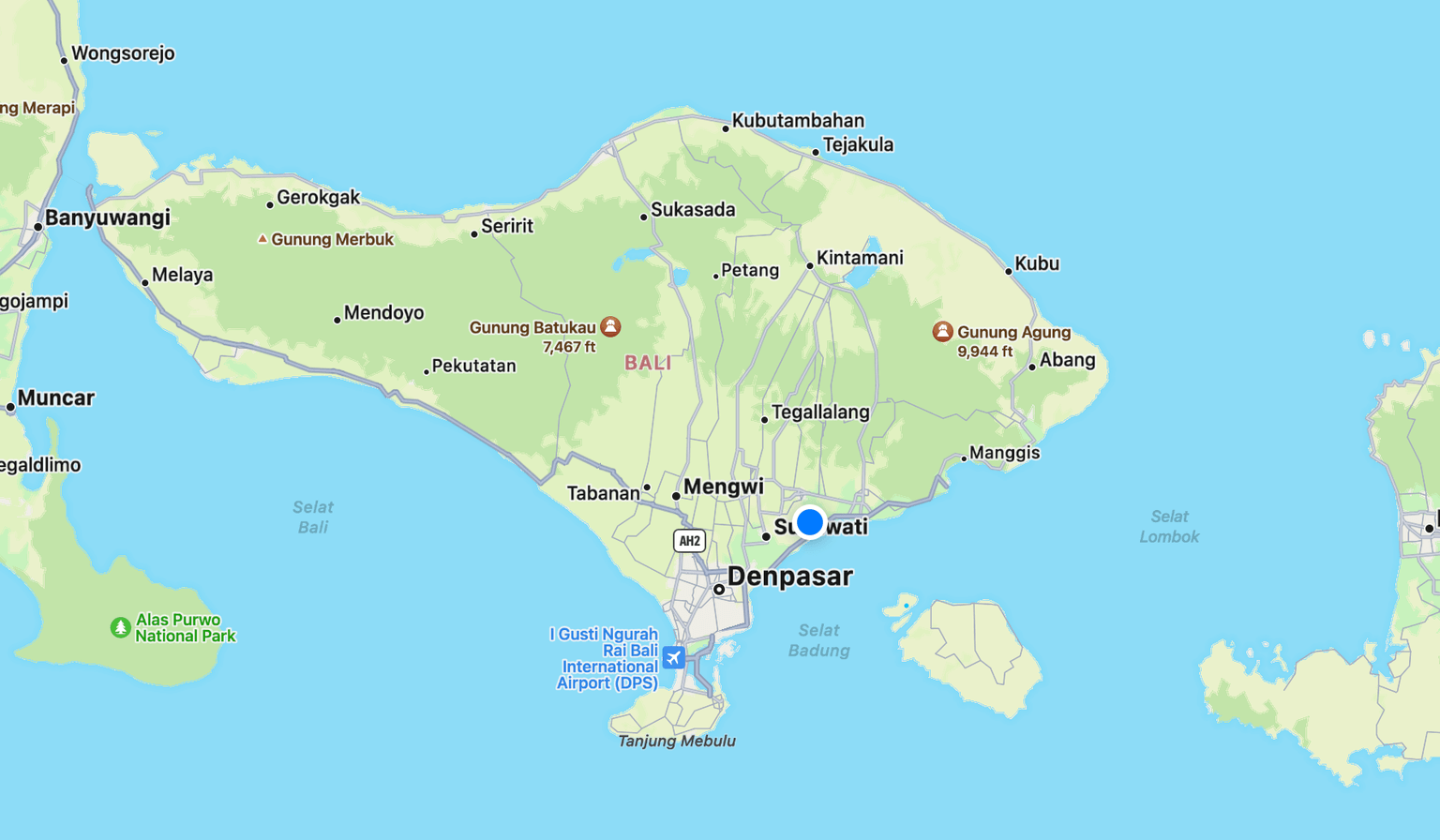 Bali, Indonesia
Follow Along
Want to watch as I build in public?
Connect with me on Twitter
@pj_manning